A Little clarification on Parent Pick up. Pre-K -2nd grade will pick up students who are parent pick up at 3:15 on the high school side of the building. Please go down and make a line that circles through the football field parking lot. 3rd-5th Grades will need to be picked up on the Talco side of the building starting at 3:25. If you need for your student to be changed from Early to Late due to an older sibling, please let your child's teacher know by writing them a note. No one should park and walk up to the building. The lines will move faster as we get to know student's names and parent cars. If you have any questions, please let us know.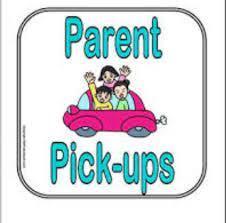 Please remember that all transportation changes should be made in writing. If you have to call in a change, it should be done before 2:00 every day.

Rivercrest parents, please see the attached letter with important return to school information.
https://5il.co/xfb3

Rivercrest Elementary will have 15-20 minute sessions for you to attend this year with your child's teacher. Grading, homework, expectations, conduct, etc. will all be discussed and explained. Plan your sessions for 5:00, 5:30, or 6:00 Mark your calendars elementary parents!! Gather your supplies and come meet your teacher for the 2021-2022 school year at Rivercrest Elementary! Monday, Aug 16, 2021 from 5:00-6:00 @ Rivercrest Elementary!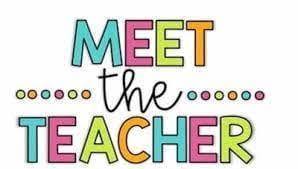 Attached is the Rivercrest ISD Return to School Plan which describes the steps that will be used to help mitigate and respond to COVID-19. Link to plan
https://5il.co/x1zn

Water Bottles are a GREAT idea! Students are encouraged to bring a refillable water bottle to school daily. The bottles should contain water only.